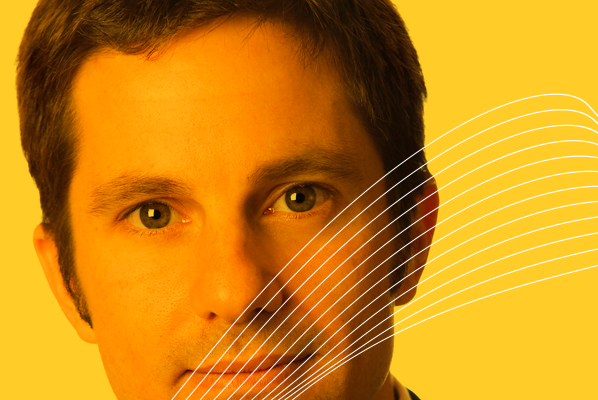 Here's what Xenon Ventures founder Jonathan Siegel says about raising investment:
"The idea that raising investment is a mark of success—and a badge of honor—destroys startups.
Investment is a burden as much as an opportunity.
It increases the pressure, corrupts your incentives, and creates a communications minefield. Court it at your peril."
To learn more about what you need to understand about venture capital and how to avoid taking unnecessary funding, read the full article here.